Prokartshop.nl
Would you like to receive more information? Please leave your comment via the contact form. Or send us a message via Whatsapp .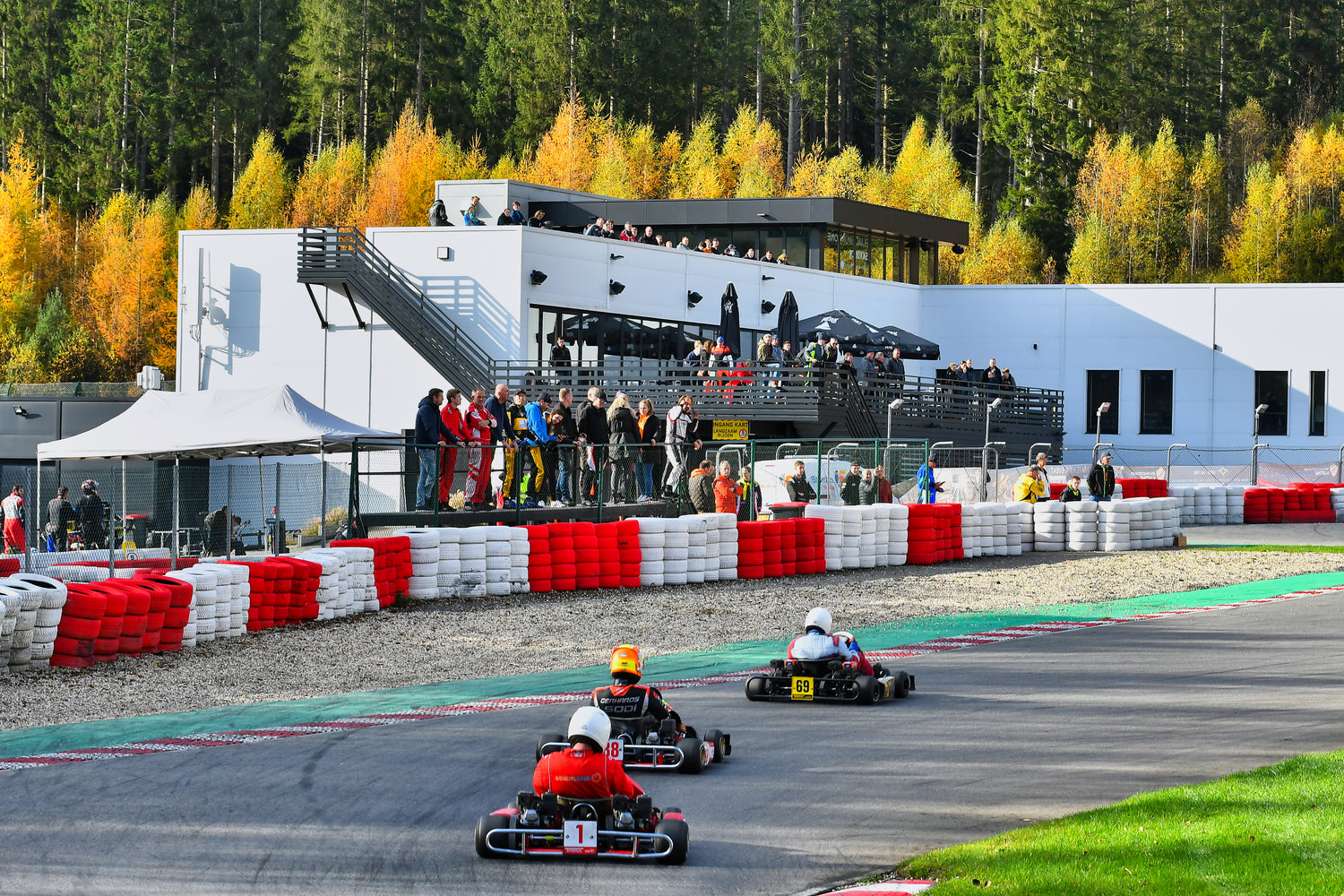 Pro Kart rental
Don't have your own kart? Rent a kart in our team and experience the Pro Kart Experience behind the wheel!
More information
Pro kart & MS kart Benelux
Vragen en opmerkingen?

Prokartshop.nl
Wilsterstraat 2
1791 XS Den Burg
info@prokartshop.nl
Whatsapp: 06-13022906